Sergej Mašera
On 17 April 1941, Sergej Mašera lost his life, when blowing up, together with Milan Spasić, the destroyer Zagreb in Boka Kotorska, Montenegro.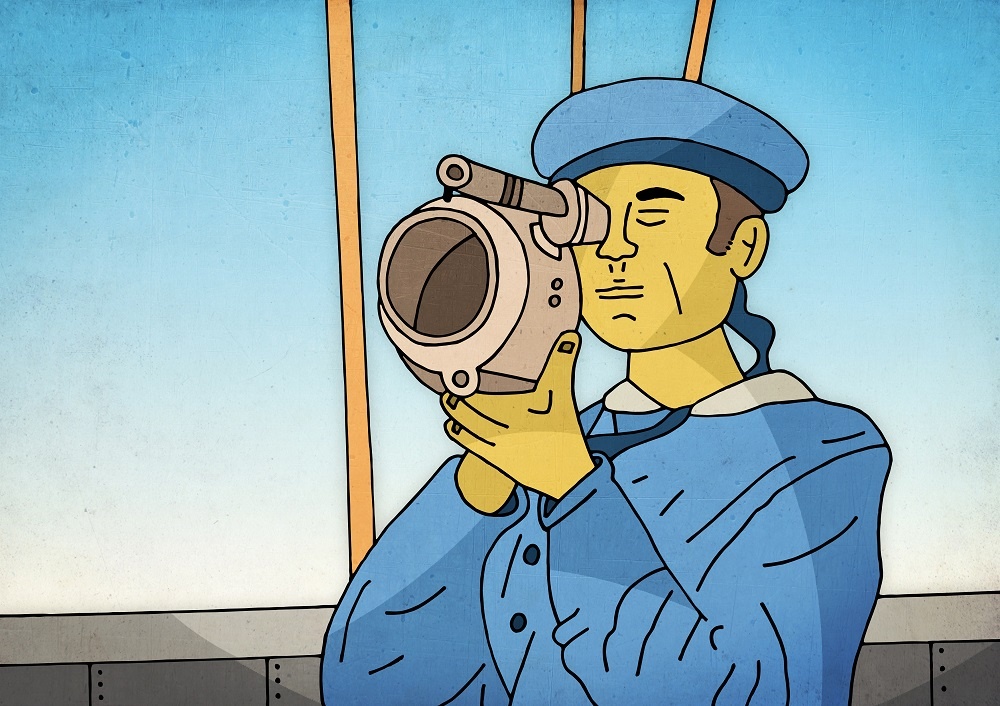 He was born on 11 May 1912 in Gorica to father Franc and mother Ida. He had a brother (Marjan) and a sister (Vida). In 1915, in the midst of the maelstrom of war, the Mašera family moved from Gorica to Ljubljana and settled there. Sergej went to a primary school in the city, then enrolled at a secondary modern school and graduated there in 1929.
As a secondary school boy he was engaged in various activities such as swimming, skiing, skating … At an early age he loved mountaineering and climbed to various Slovenian peaks whenever given the opportunity. Few years later he also grew fond of the sea, which he came across for the first time as a member of a scouting organization camping near Omišalj on the island of Krk.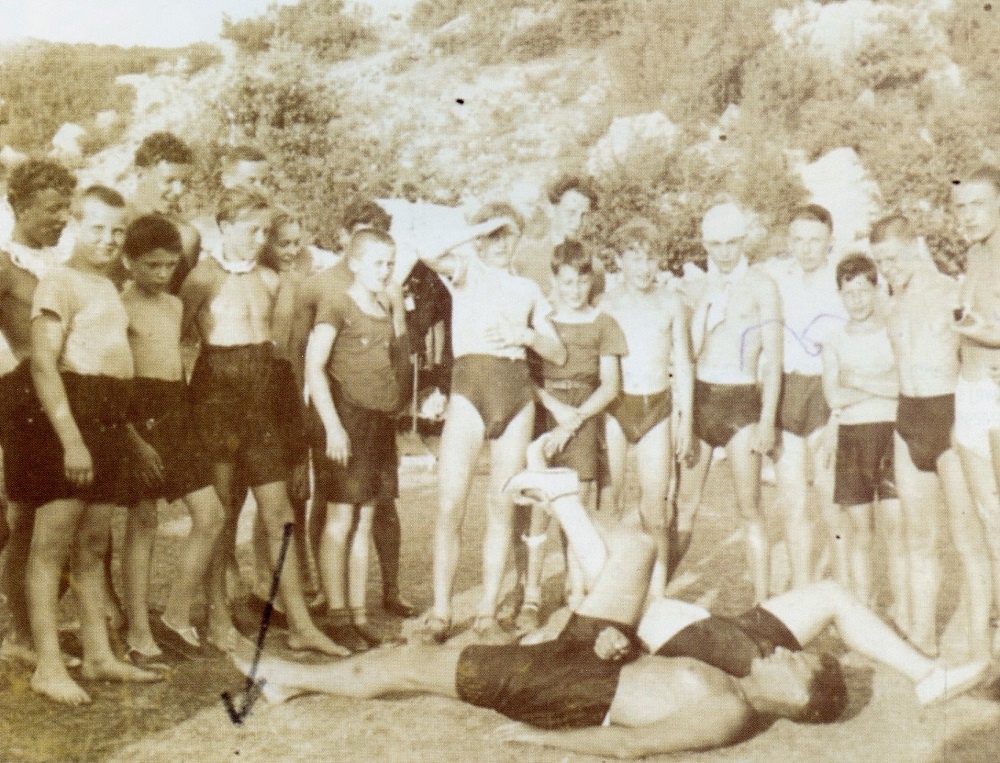 In 1929, Sergej continued his studies at the Naval Academy in Dubrovnik. In those times, mariners were respected and admired by the society. The military profession brought them reputation and regular work, which was the reason why many Slovenian young med opted for it.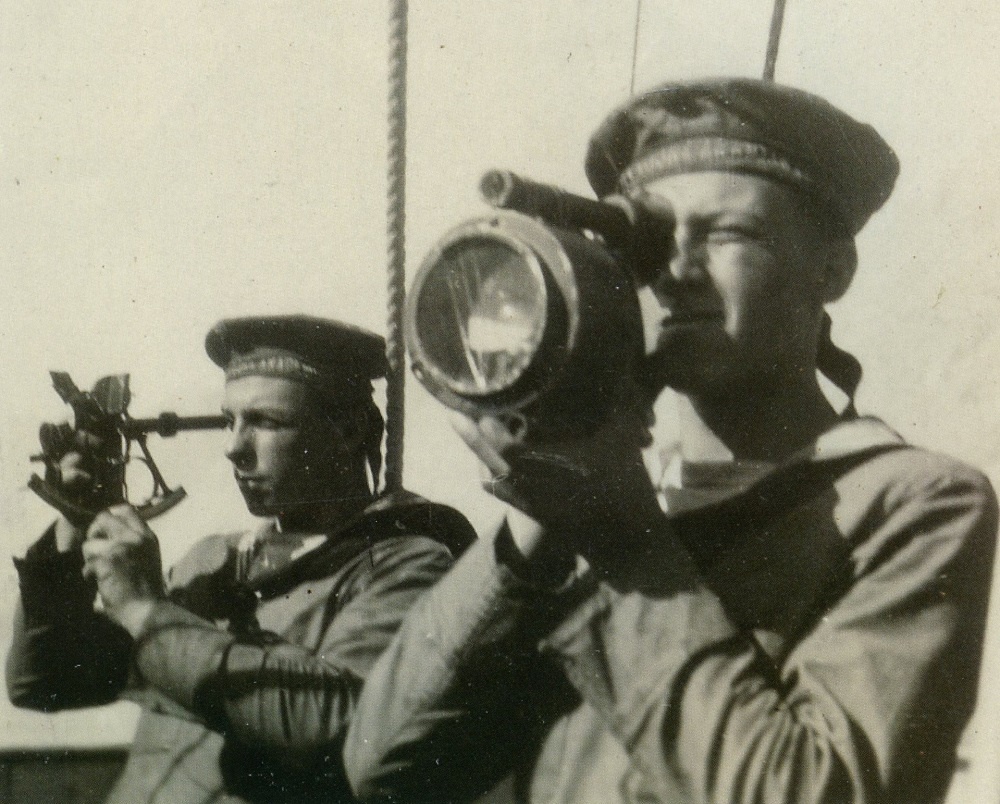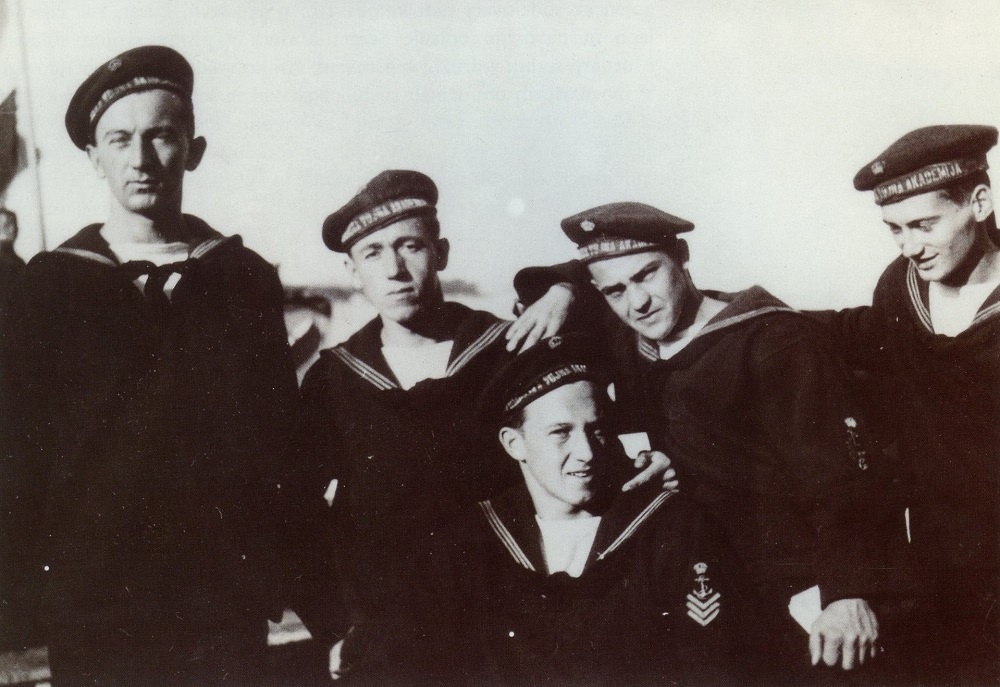 The Maritime Museum »Sergej Mašera« holds a number of letters sent by Sergej to his family during his studies and service. In them, he wrote how mariners were clothed, how they took care of their uniforms, how they lived at the Academy … He also described his voyages in the Adriatic Sea, wrote about conditions on board ships, about accidents and many other events.

In 1932, Mašera graduated from the Academy and began his career as a Sub Lieutenant on board a small Navy ship. He was also interested in the field of artillery and soon completed an artillery course at Boka Kotorska. After his training period, he was transferred to the Navy Command in Zemun where he passed the exams for a Lieutenant Commander. Subsequently, he was sent to Sweden as an expert for naval cannons, with which three state of the art cruisers were equipped at that time. This travel brought him great reputation among his professional comrades.
In 1939, Sergej was promoted to the post of Second Artillery Officer on the destroyer Beograd. He served on it till March 1941, when he was transferred to the destroyer Zagreb and given the post of First Artillery Officer there. On board this ship he lived to see the beginning of the April War (World War II). Immediately after the capitulation (defeat) of the Yugoslav Army was announced, all crews received an order to hand over to the arriving enemy their ships, submarines and hydroplanes.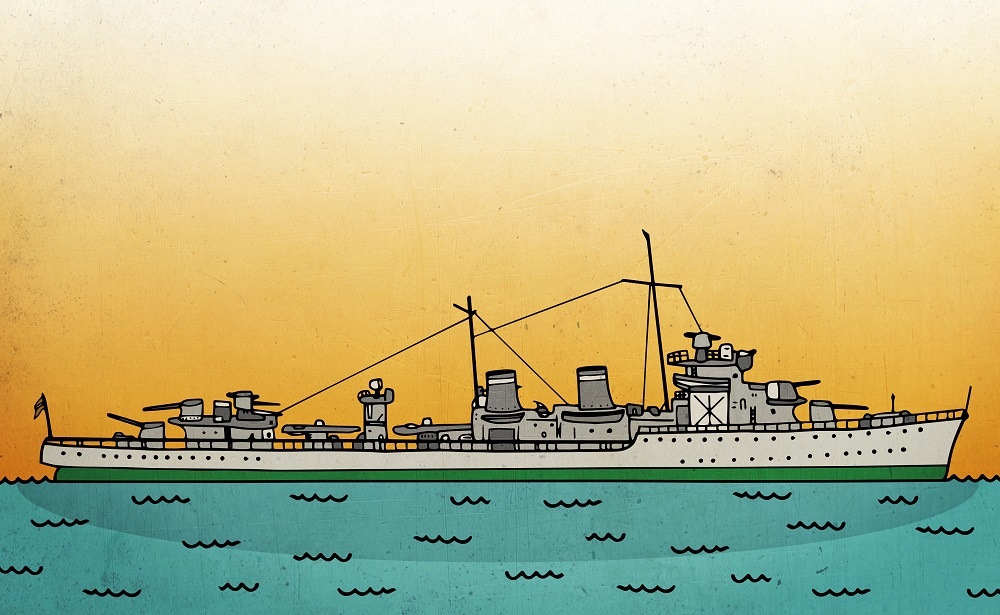 By order of the Zagreb's Captain, the crew abandoned the ship on 17 April 1941. However, both Lieutenant Commanders, Sergej Mašera and Milan Spasić, refused to leave the ship. In order not to fall into the hands of the occupying Italian Navy, they blew her up and lost their lives on her board. For this heroic act, they were later proclaimed national heroes of Yugoslavia.
Much more interesting information on the life of Sergej Mašera can be found in the book entitled Gorelo je morje (The Sea Was on Fire), written by Nadja Terčon.
Find the words!