ABOUT US

Welcome to the Maritime Museum!

The Maritime Museum is housed in the Gabrielli Palace, built in the mid-19th century along the Piran harbour. The Maritime Museum collects, studies and presents maritime heritage and with maritime affairs associated branches of economy as well as of the entire Slovenian territory.
For this purpose, it keeps a collection of maritime archaeology, ethnological fishing collection and history-of-art collection of maritime enterprise from the Middle Ages to the end of World War II. Apart from it, the Museum has four non-residential units: Museum of Salt-making at Sečovlje saltpans, which presents the former life of salt-workers and traditional way of salt-making and harvesting; ethnological collection Tona's House, where the former Istrian farmer's way of life is presented in the reconstructed oil-mill with a press, rustic kitchen and room; Tartini's Memorial Room in the house in which the famous violinist Giuseppe Tartini was born, where precious items from his legacy are presented, among which his violin stands out; Monfort, the former salt warehouse, with the collections of traditional ship building and development of water sports. Also on display there is the exhibition »Sal Nostrum: from the pans to the salt warehouses«, which presents the development of salt warehouses and the path of salt from the pans to the warehouses. In the sea in front of the Maritime Museum, a museal vessel is anchored: the Galeb sailship donated to the Museum by the well-known Slovenian ballet dancers Pia and Pino Mlakar. The Maritime Museum Piran has also set up the collection Izolana, the House of the Sea, over which it also holds a professional control.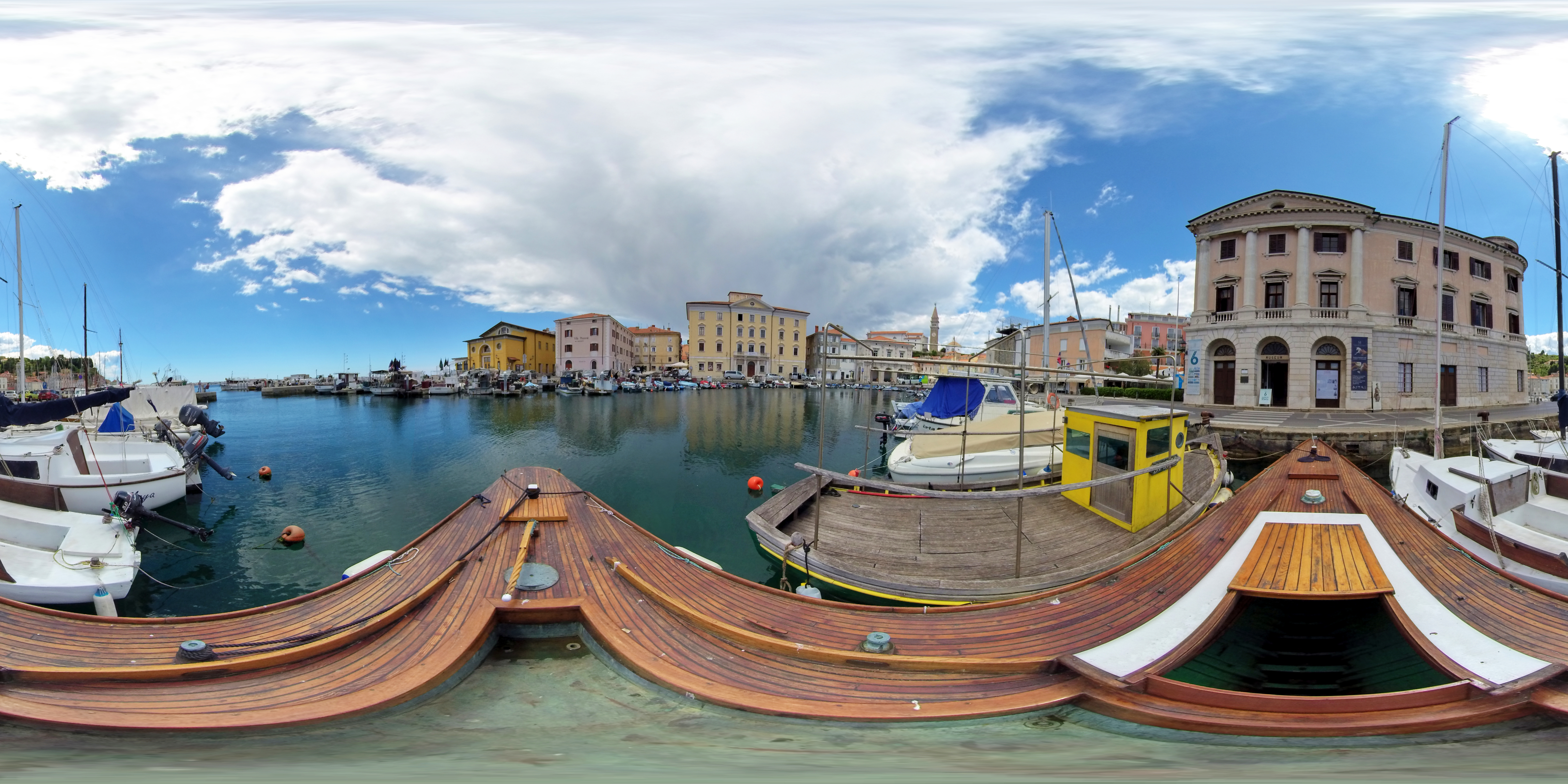 VISITING CARD/CONTACT

Pomorski muzej – Museo del mare »Sergej Mašera« Piran – Pirano
Cankarjevo nabrežje 3
p.p. 103
SI-6330 Piran
Slovenia

Tax No.: 19410735
Registration No.: 5052238
Business account No: SI56 0110 0600 8347 746

Director: Franco Juri

Tel: +386 (0)5 671 00 40
Fax.: +386 (0)5 671 00 50

E-mail address: muzej@pommuz-pi.si
E-mail address for announcing visits and ordering guided tours: booking.pommuz@pommuz-pi.si
Dear Sirs,

In 2018, the General data protection regulation (GDPR) came into force which, inter alia, requires a written consent to the use of contact data for sending invitations and other notices and printed matter.

If you wish to receive our invitations and other notices, you are kindly requested to fill the statement:


LOCATION
Locations and Collections