Museums on a Summer Night - "Scent of wood in the wind of the sea"
Opening of the exhibition Scent of wood in the wind of the sea.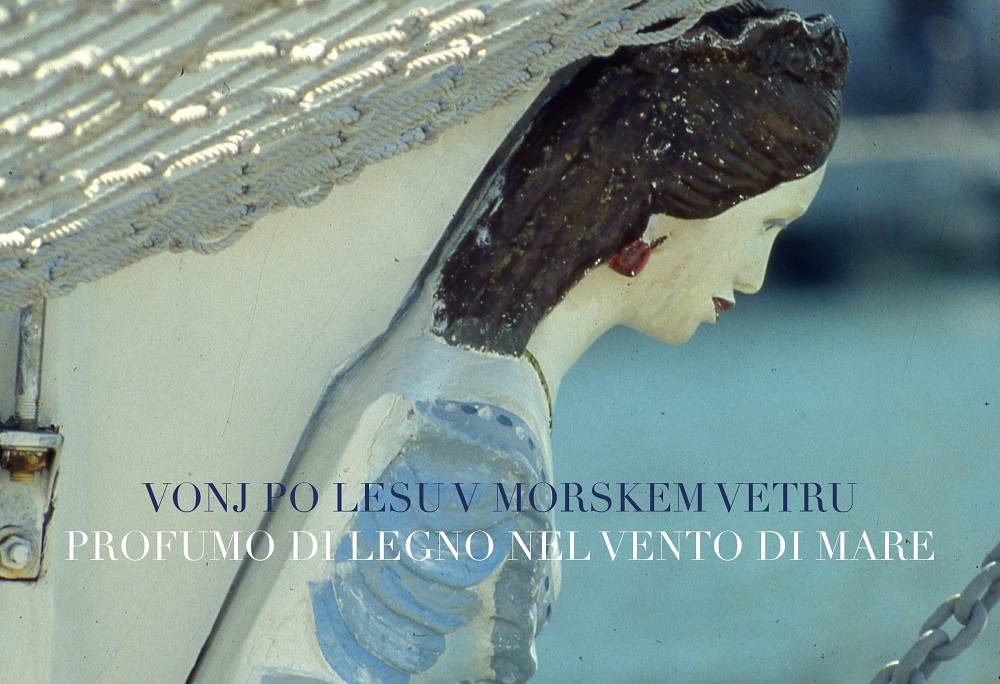 Sergio Perentin, the oldest still living Piran fisherman, declared several decades ago that sailing a wooden boat is simply incomparable with sailing a modern boat made of plastic or some other artificial material. On board the wooden one – he sighed nostalgically – you can feel the scent of wood and the magic of the forest from which it comes.
Let us add to this just the mysterious charm of the sea and the energy of the wind and we shall fully comprehend the mythology of ancient sailors. A human being and the spirits of nature, with no intercessors in between.
In May each year, this is also experienced by the participants of the Vintage Boat Regattas, which have been from the second half of the mid-1970s on organized, initially informally-friendly, then in an increasingly organized manner with competition rules on top of it, by the Piran Association of Vintage Boat Lovers under the leadership of Janez Šabec and other members of the Association, while in Izola the regattas have been organized since 2010 by the local Vintage Boat Association, led by Tomi Sinožić. The Piran regatta is annually also joined by the extremely picturesque gathering of vintage cars, organized by the Portorož section of the Balilla Divača Vintage Car Lovers Club, which is led by Roman Fikfak.
The present exhibition is a unique tribute to the regatta, which had to be sadly cancelled this year due to the pandemic, but is, above all, a photographic record through the lenses of their protagonists. The key message of their annual event at sea and on the main pear is without hesitation also adopted by the Maritime Museum Sergej Mašera Piran.
The Piran and Izola vintage boat regattas – the first one held in May, the second in September – are today the most precious testimony of love of the sea and traditional maritime heritage in Slovenian Istria as well as nurturing of the old wooden pearls: trabaccolos, brazzeras, bragozzos, schooners/loggers, brigs, gaetas, gutzes, topos, batellas, pasaras, batanas, dinghies, cutters and other types of more or less traditional wooden boats.
Tribute also goes to the owners – the restores of vintage cars.
We can only imagine what the old Piran harbour would also look like, if all these old witnesses of maritime culture were constantly moored in it … the scent of wood in the wind of the sea …