Ahead to the past: Slovenia
We invite you to visit our new online presentations
THE SECRETS OF FIZINE
The film presents a series of shots taken in 2017 and 2018 during an underwater archaeological research project in the vicinity of the former salt warehouses in Portorož, Slovenia. The filming was carried out by members of the Underwater Archaeological Consortium under the patronage of the Institute of Underwater Archaeology.
Footage contributed by: Underwater Archaeological Consortium (PAK)
Conceptual design: Snježana Karinja
Texts: Rene Masaryk, Mojca Fras, Snježana Karinja
Authors of the texts used at the exhibition: Snježana Karinja, Andrej Gaspari, Rene Masaryk, Matej Draksler, Mojca Fras, Iris Bekljanov Zidanšek, Jaka Bizjak, Ajda Purger
Slovenian sign language interpreter: Maja Kuzma Ganić
Editing: Maja Kuzma Ganić
Language editing: Igor Presl, Henrik Ciglič
Translations: Daniela Milotti Bertoni (Italian), Henrik Ciglič (English)
Proofreading: Ana Predoi and Matic Perko
Production: Maritime Museum "Sergej Mašera" Piran and Underwater Archaeological Consortium
THE FUN CORNER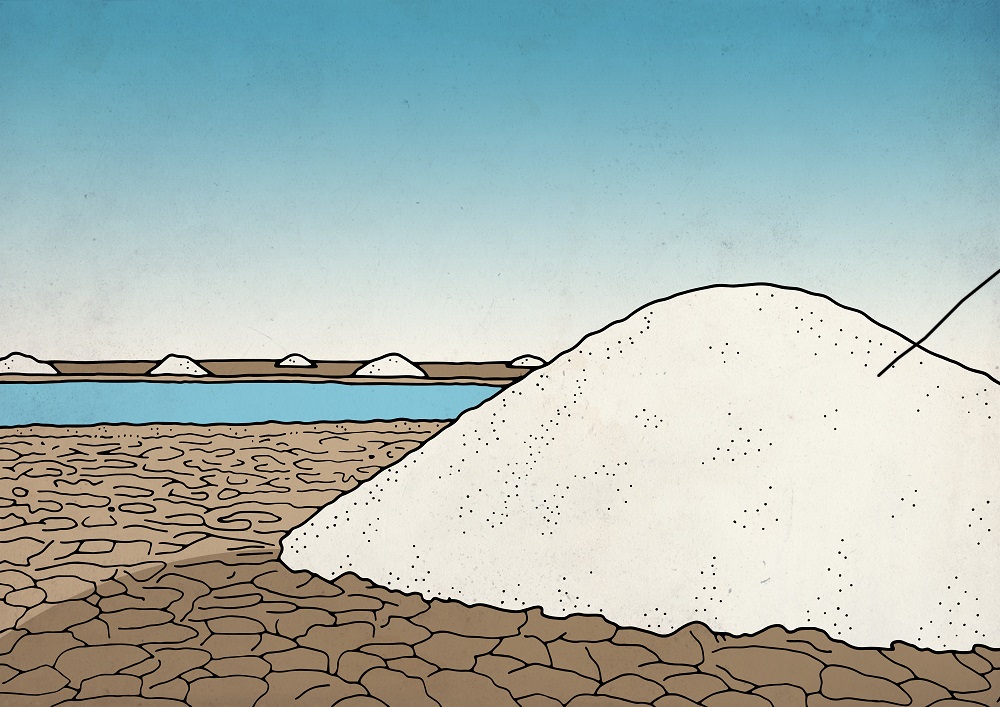 Program of all participating museums is available on this link (click here).