The Museum of salt making - the fourth house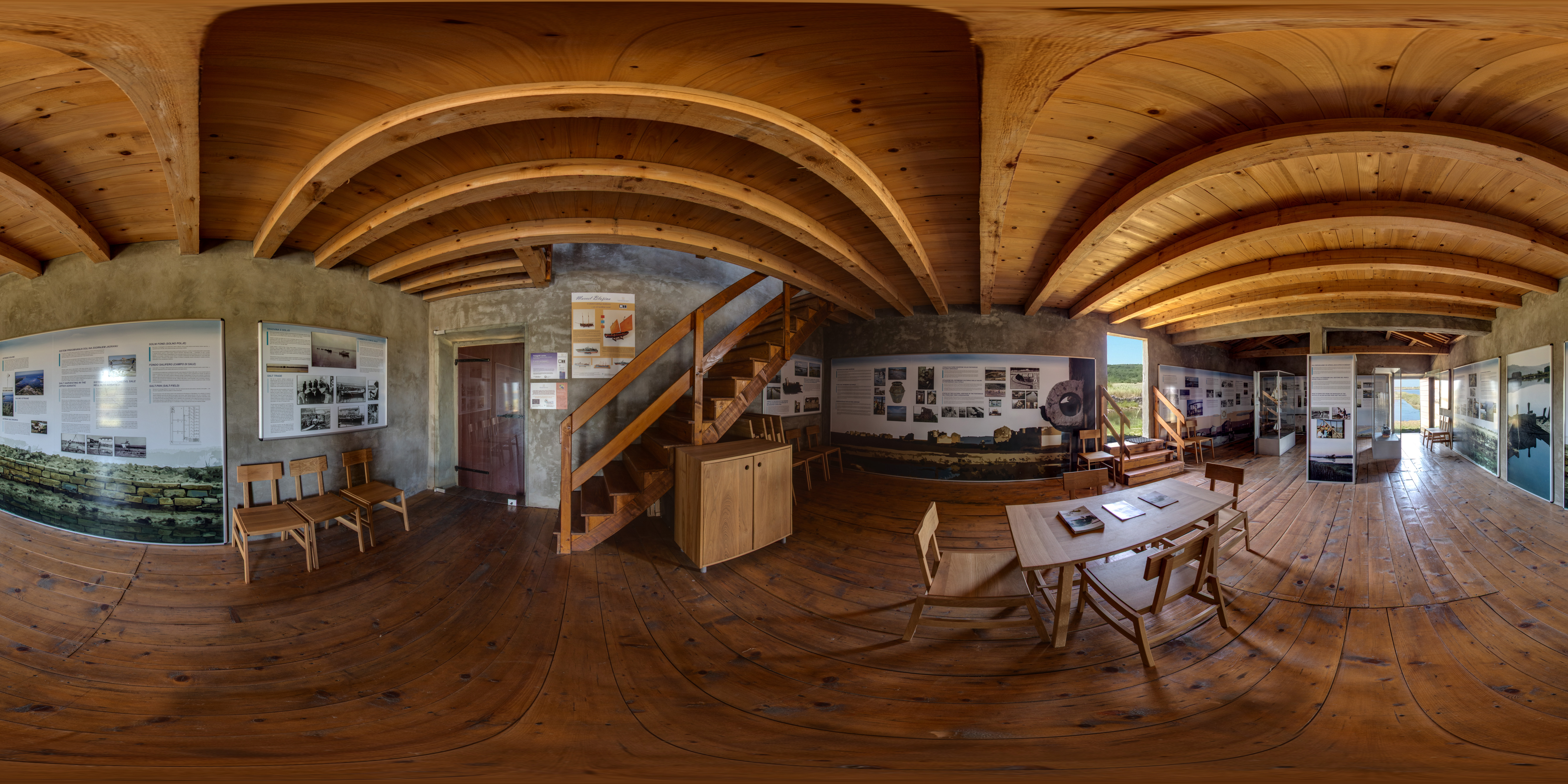 Photo exhibition "Feathered" by Dr. Davorin Tome, on display in the occasional exhibitions room at the Museum of Salt Making, Sečovlje Saltpans (May 24th 2019 - September 30th 2019)
The exhibition features photographs of 15 species of birds in the Adriatic wetlands, captured by Davorin Tome, Doctor of Biological Sciences at the National Institute of Biology in Ljubljana, who focuses on ecology and studies birds in particular. The photographs were taken on lakes, in brackish marshes and saltpans along the Adriatic coast, from Slovenia to Montenegro. Birds on the photos represent, with the shapes of their bodies, colours and lifestyle habits, the immense diversity of nature.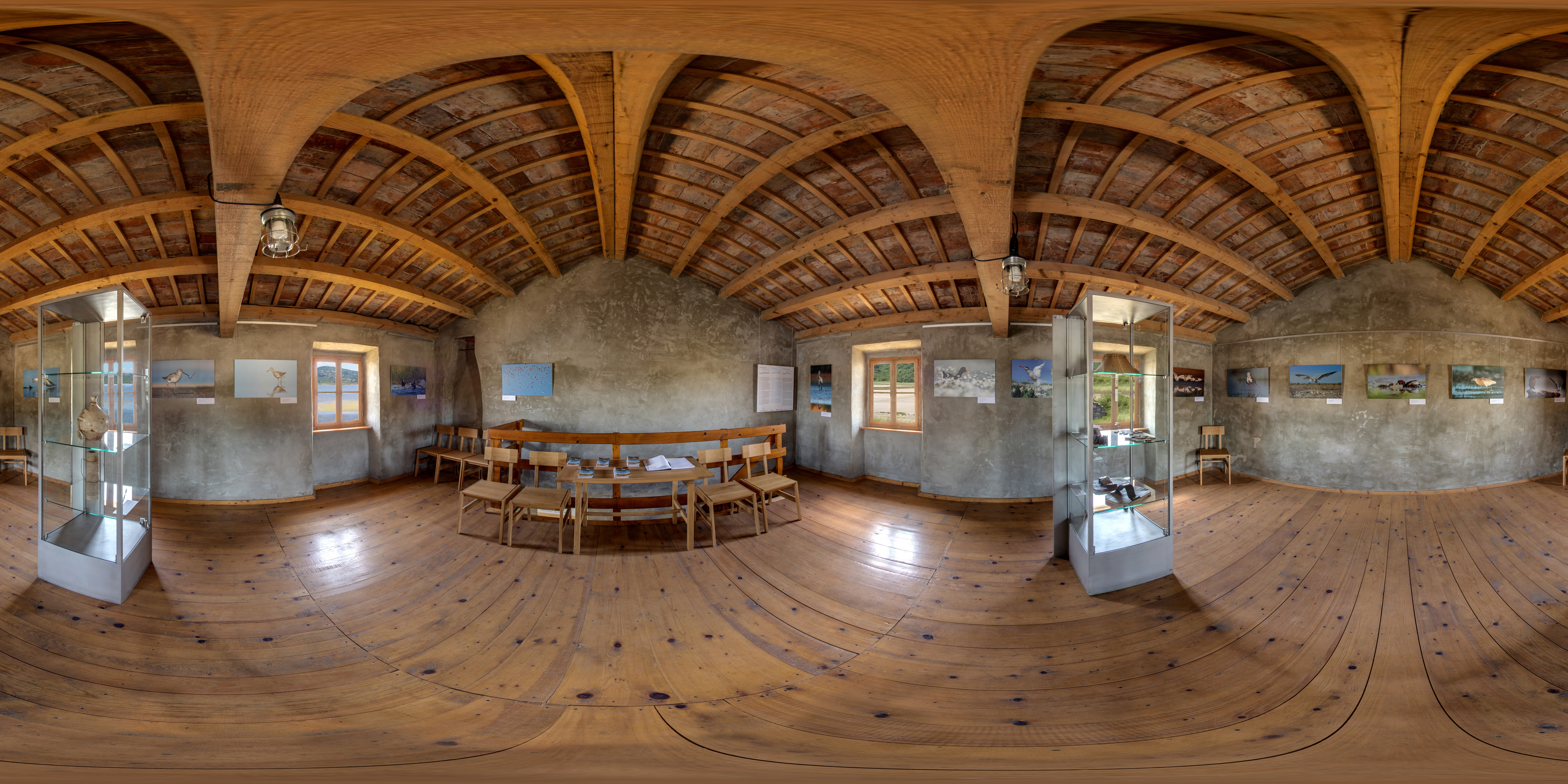 ,