International Museum Day 2023
https://issuu.com/icom.slovenija/docs/mmd_knjizica_plakatov_2023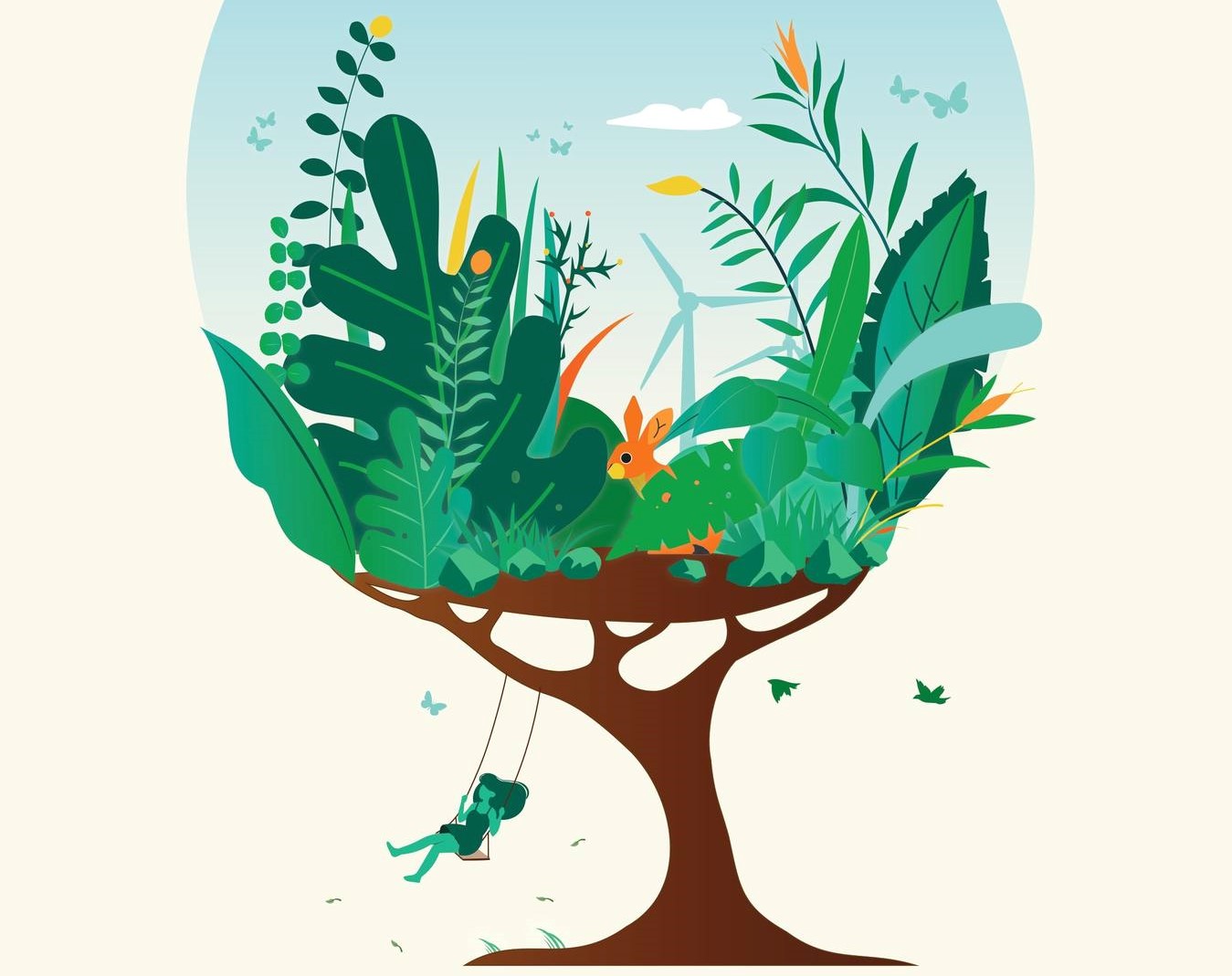 On Thursday, 18 May 2020, museums are celebrating International Museum Day. We invite you to visit the Maritime Museum in Piran, between 9.00 and 17.00. The entry is free.
This year's International Museum Day is dedicated to the theme Museums, sustainable development and well-being.
The Maritime Museum is also participating in a joint museum exhibition, organised under the auspices of Icom Slovenia and in cooperation with Tam Tam. The posters will be placed in prominent locations around Ljubljana, and the poster exhibition will be on display from 16 to 29 May 2023. The posters have been brought together again this year to form a virtual booklet (click here).
The official opening of the exhibition will take place on 18 May 2023 at 13.00 on the Metelkova Museum platform in front of the National Museum of Slovenia in Ljubljana.
You are invited to the Maritime Museum!