Salt Festival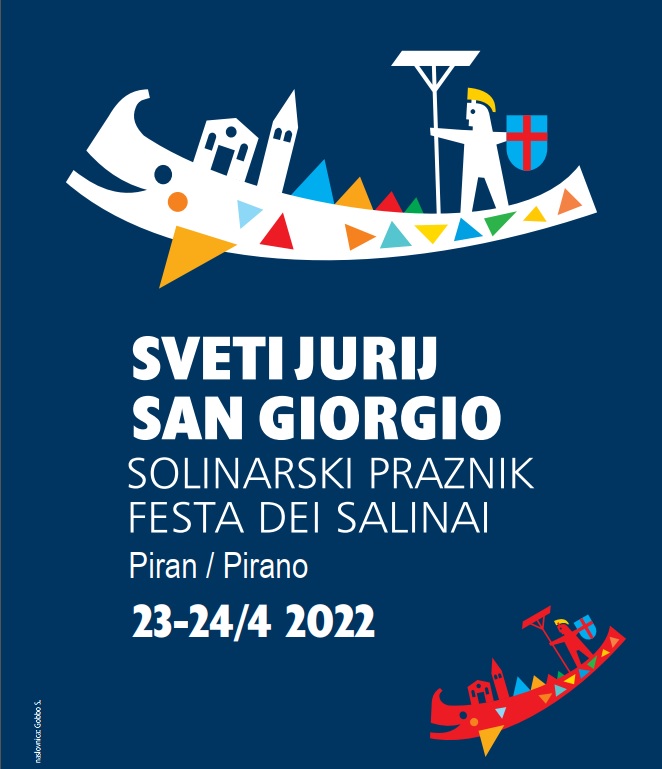 On Saturday, April 23, the Maritime Museum will have a stand in Tartini Square, where you can buy interesting publications on World Book Day.
In addition, a ticket for several cultural institutions in Piran will be on sale at the stand. With a ticket on sale for € 7.5, you will be able to see the Maritime Museum, Mediadom Pyrhani, Lighthouse on the Punta, Aquarium Piran, Tartini House, the former salt warehouse Monfort and get a 30% discount for the Shell Museum.
At 10.00 there will be a creative workshop in the park near the Maritime Museum.
A part of the exhibition 30 Years of the Museum of Salt meking, prepared by the Maritime Museum in cooperation with the Piran Institute for the Protection of Cultural Heritage, will be on display at Tartini Square.
On Sunday you will also be able to admire the sailing of our Istrian topo Adria.
The full program is here.