TARTINI HOUSE REOPENED TO VISITORS
Tartini House with the museum collection of Giuseppe Tartini, has reopened its doors to visitors. This week the entrance is free.
The provisional timetable is: Tuesday and Thursday: 19.00 - 21.00, Wednesday: 10.00 - 12.00 and 19.00 - 21.00, Friday, Saturday and Sunday: 17.00 - 21.00 Monday closed.
The museum shop at the reception offers the widest range of CDs with Tartini music, books about Tartini, graphics, postcards and other items inspired by the Tartini heritage.
Welcome to the museum!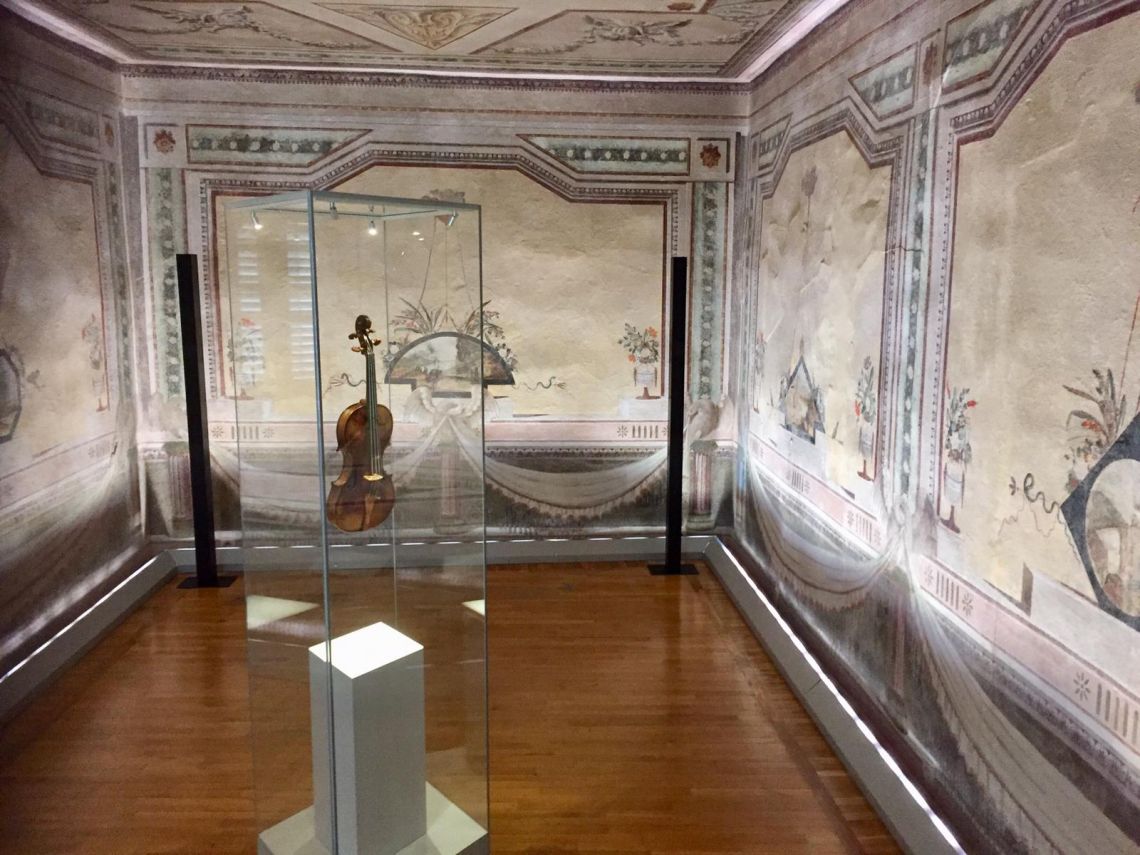 Photo: Olga Izquierdo Sotorrio